Lunch
11:00–15:00
L.O. 14:30
Recommend
Many more menus.
Not only do we have the dishes listed on our website, but we also have set meals, rice bowls, noodles, and more.
Vegan and vegetarian dishes are also available.
Please read the menu book in our restaurant.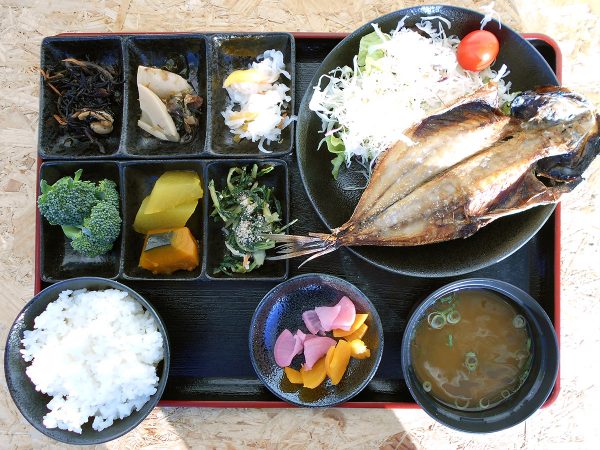 Nikaku's daily set lunch
1,000 yen+
One main dish, six daily side dish, rice, soup and pickles.
You can choose the main dish from meat or fish, grilled or fried, and you can also opt for a variety of soup.
Beef steak bowl
2,200 yen
Grilled Iga-beef on black-colored rice.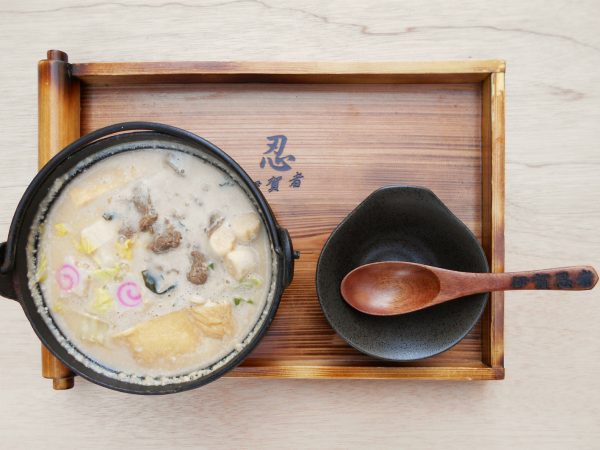 Sakekasu udon
1,200 yen
Udon in the miso soup with sake lees which is by-product of local sake "Mie-nishiki".